Marketing Services
SEO, Content, Paid Search and Social Media Marketing that is transparent and produces results. We focus on a great client experience that delivers results.
Development Services
Website and Landing Page Design that converts. We implement cutting edge (CRO) Conversion Rate Optimization techniques that deliver data driven success.
Transparency
There is no secret when it comes to what we work on a daily basis, we provide our clients with the specific tactics our team is working on and why.
Real Time Reporting
We make sure to know what's working, so we can cut what isn't and double down on what is. With real-time reporting on calls, leads, and traffic, we deliver an unparalleled reporting process.
Expertise
Our team specializes in a finite amount of industries, combining decades of in-house experience dedicating tens of thousands of hours of hands-on work to hone our craft.
30-60-90 Day Plans
No business is the same. A customized plan is created for every client we work with. Goals, competition, service areas and budget are all factors that weigh into a customized marketing plan. You'll know exactly what we're working on in the next 30, 60 and 90 days.
Market My Market
Featured
CASE STUDY
Market My Market
Featured
CASE STUDY
K. Kevin Levian, Esq
Levian Law
Market My Market has completely changed the intake of our clients.   They have remodeled our website and made it contemporary, while also having it obtain us new clients with their knowledge of their SEO practice.  I highly suggest you contact them for a game changer for your practice of law!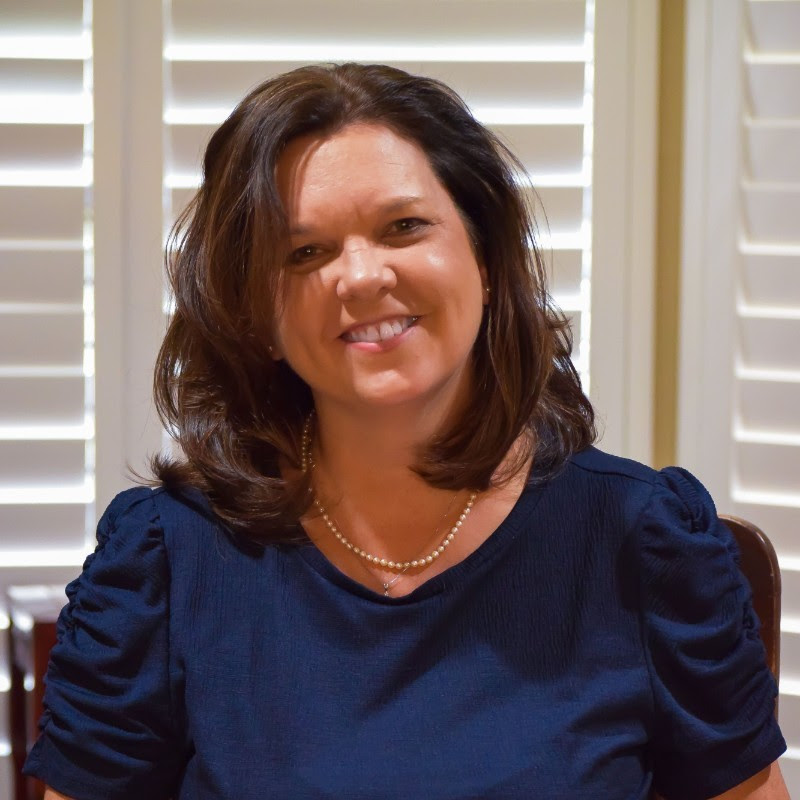 Sandra von Eschenbach
National Investigative Training Academy
We have enjoyed working with everyone at Market My Market! The staff is always working on suggestions for improvements to our website and how we can reach more prospects. We would highly recommend their services.
Thomas Feiter, Esq
Fighter Law
Very responsive and super professional team! Highly recommended. Joanna is amazing and really knows her stuff. I wish I had met this team years ago. 5 stars!
LET US (FINALLY) BE THE LAST MARKETING
PARTNER YOU'LL NEED
We focus on a great customer experience. By creating unique plans to win in your market, we provide unparalleled transparency, communication, and reliability that our clients have been counting on for years.
Weekly Zoom Calls, real-time reporting, and month-over-month analysis provide the necessary tools to keep you constantly informed.
We don't waste time figuring out how to implement the right strategies to have success for your company and geographies. With decades of combined experience, proven processes, and a great track record, Market My Market will help your company become competitive and stay competitive.